Yearbooks are for sale and will be $25.00 until March 24, 2023. Please click on the link below to pay online or you can come to the front office and see Ginger to pay.https://az-m...
Share your preferences for the 2024-25 and 2025-26 school calendars by answering this survey. Hurry! The survey closes March 21.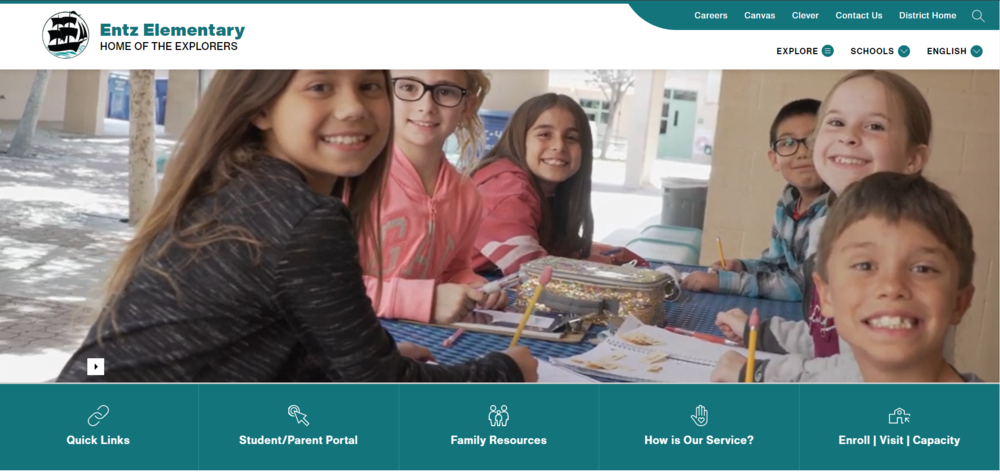 We are working hard to add information, events and news to our new website and provide an improved venue to learn about what is happening at Entz Elementary. Please look around and...